Our Top 5 Most Popular Newsletter Articles of 2021
It's that time of year when we like to look back over the previous 12 months, remembering the highs, the lows, and the lessons learned. Today we're revisiting the newsletter stories that resonated with you the most. It should come as no surprise that all of them are still relevant--we hope you find something new and useful in each one today.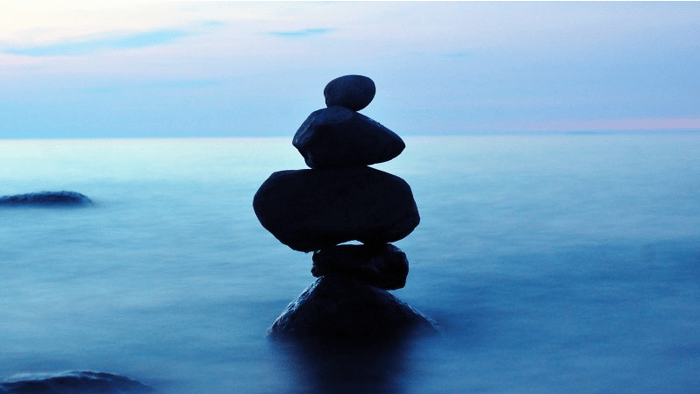 #1 Most Popular: You (Still) Deserve the Perfect Break Today
The Pomodoro technique really resonated with you! We hope you find revisiting these time management tips as useful as we have.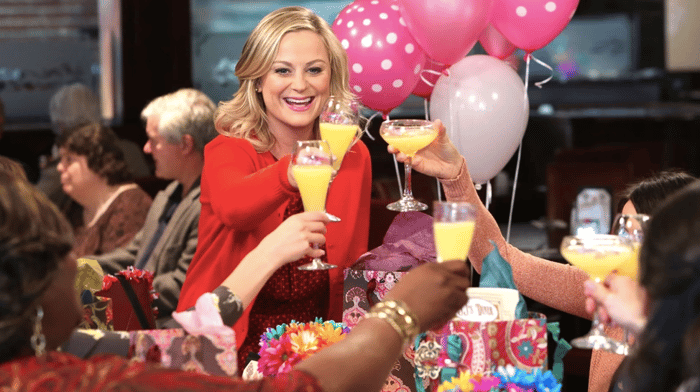 #2 Most Popular: Celebrating Leslie Knope and a Holiday Just for the Ladies
This deep dive on the history of Galentine's Day was another favorite story from 2021. We're especially excited about Valentine's and Galentine's this year because we have a sweet new client that we're excited to introduce you to very soon.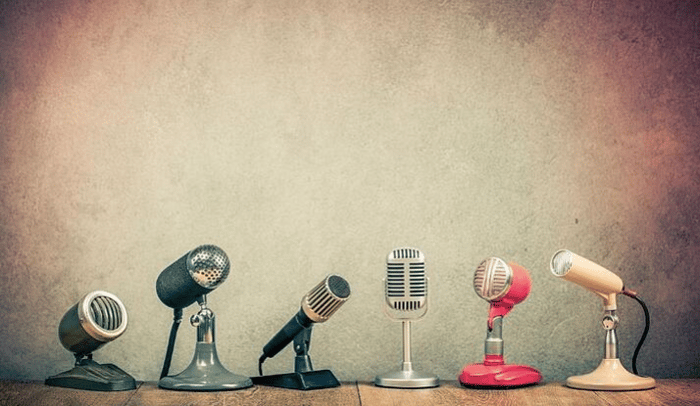 #3 Most Popular: Evergreen Tips for Modern Media Relations
In 2021, we dissected Muck Rack's State of Journalism report to glean the current best practices around pitching and media relations. It's still great advice today, and we look forward to taking a look at next year's findings.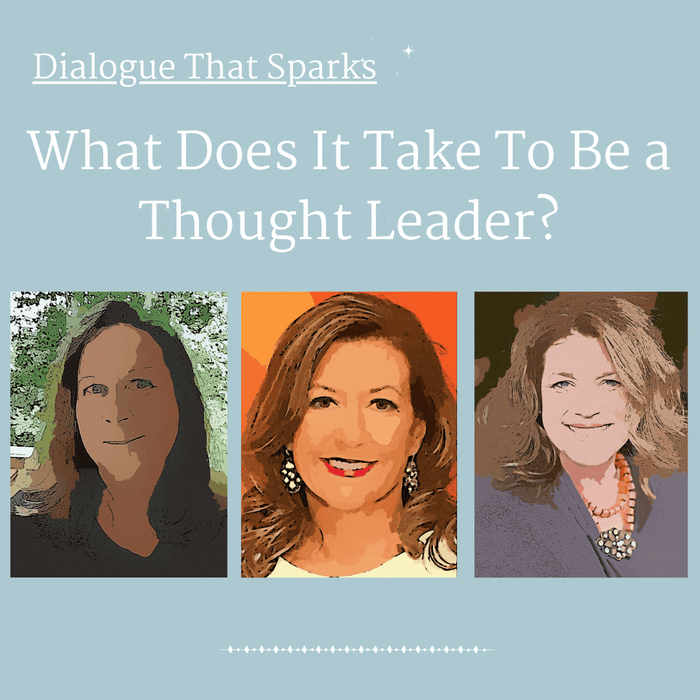 #4 Most Popular: What Does It Take to Become a Thought Leader?
The POVs you provide under thought leadership can help distinguish your brand, improve your company's reputation, and result in opportunities that you might not otherwise be privy to. These tips from Dialogue's Lisa Lilienthal are still a great way to get started.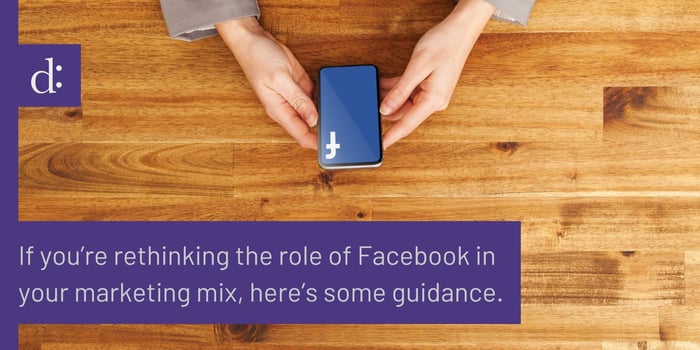 #5 Most Popular: Our Relationship Status with Facebook? As Always, It's Complicated.
Things have changed since Nora DePalma penned this blog post in October, but Facebook's role in the marketing mix continues to be a tricky one for marketers to navigate.


We hope you have found these articles just as helpful and thought-provoking as we have. All of us at Dialogue wish you all the best in 2022!
Topics: Engagement Strategy