So many of us have been captivated by the journey of the US Women's National Team (USWNT) and their World Cup victory.
On and off the field, these women have demonstrated physical and intellectual prowess, engaging in tough competition and leading important conversations. There are some great takeaways for those of us working in the thought leadership space: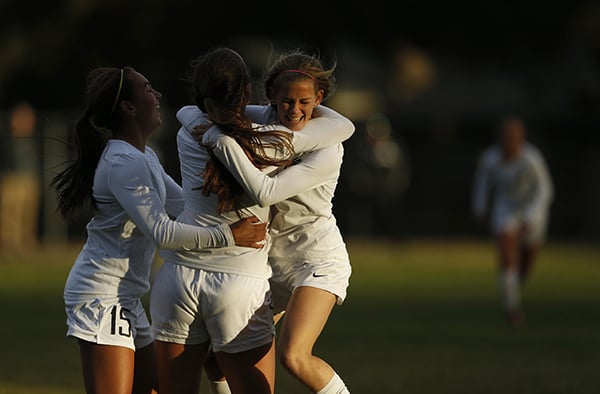 Big wins are to be savored, even if they aren't yours. Often, when we're in the business of owning or leading a conversation, we can get distracted when others seem to be getting a bigger share of voice. But we shouldn't. As USWNT is teaching us (and as Nike is capitalizing on), one woman's goal is everyone's victory. If you're pushing important ideas forward, celebrate every time anyone joins the conversation.
What are you going to do with your moment? Megan Rapinoe has perfected the art of "the moment." Her graceful yet playful gesture to the crowd says that it's ok to relish in your victory. Athletes often use visualization to improve their game, imagining the moment they score or bring their team to victory so many times in their minds that when it manifests, they know exactly how to mark the moment. As thought leaders, we can do that too -- imagine the moment when we connect with an audience, whether it's on or offline. Imagine the moment when we are challenged to defend our audacious idea. Visualize the goal -- whether it's an audience at a TED talk or a table of directors in a boardroom -- imagine the moment when your message has connected with your audience and moved them to action. And then go make it happen.
Acknowledge the team that got you there every step of the way. Former USWNT captain and the GOAT scorer Abby Wambach, in her new book Wolfpack (based on her 2018 commencement talk to the women of Barnard College), shares the significance of her own victory ritual: "I was that goal scorer 184 times during my international career. If you watch footage of any of those goals, you'll see that the moment after I score, I begin to point.
I point to the teammate who assisted.
I point to the defender who protected us.
I point to the midfielder who ran tirelessly.
I point to the coach who dreamed up this play.
I point to the bench player who willed this moment into existence.
When you score, you better start pointing.
This goes for on the field and off.
Let's amplify each other's voices, celebrate each other's successes, and give credit to those who contributed to our own."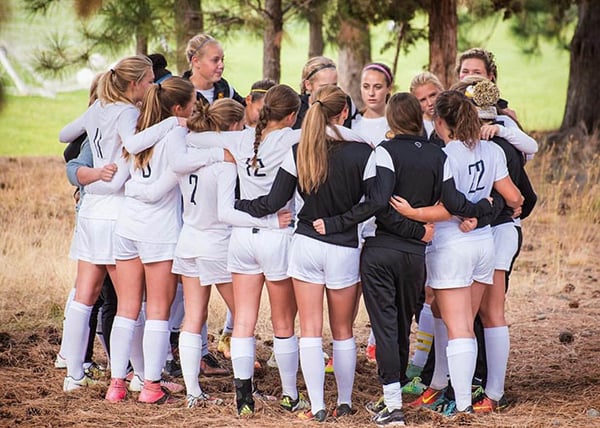 As a retired soccer mom (that's my daughter in the first picture!), I'm as excited about what this team's victory means for us -- all of us -- on and off the field. What did you take away from watching this team's story unfold?