More Dialogue Videos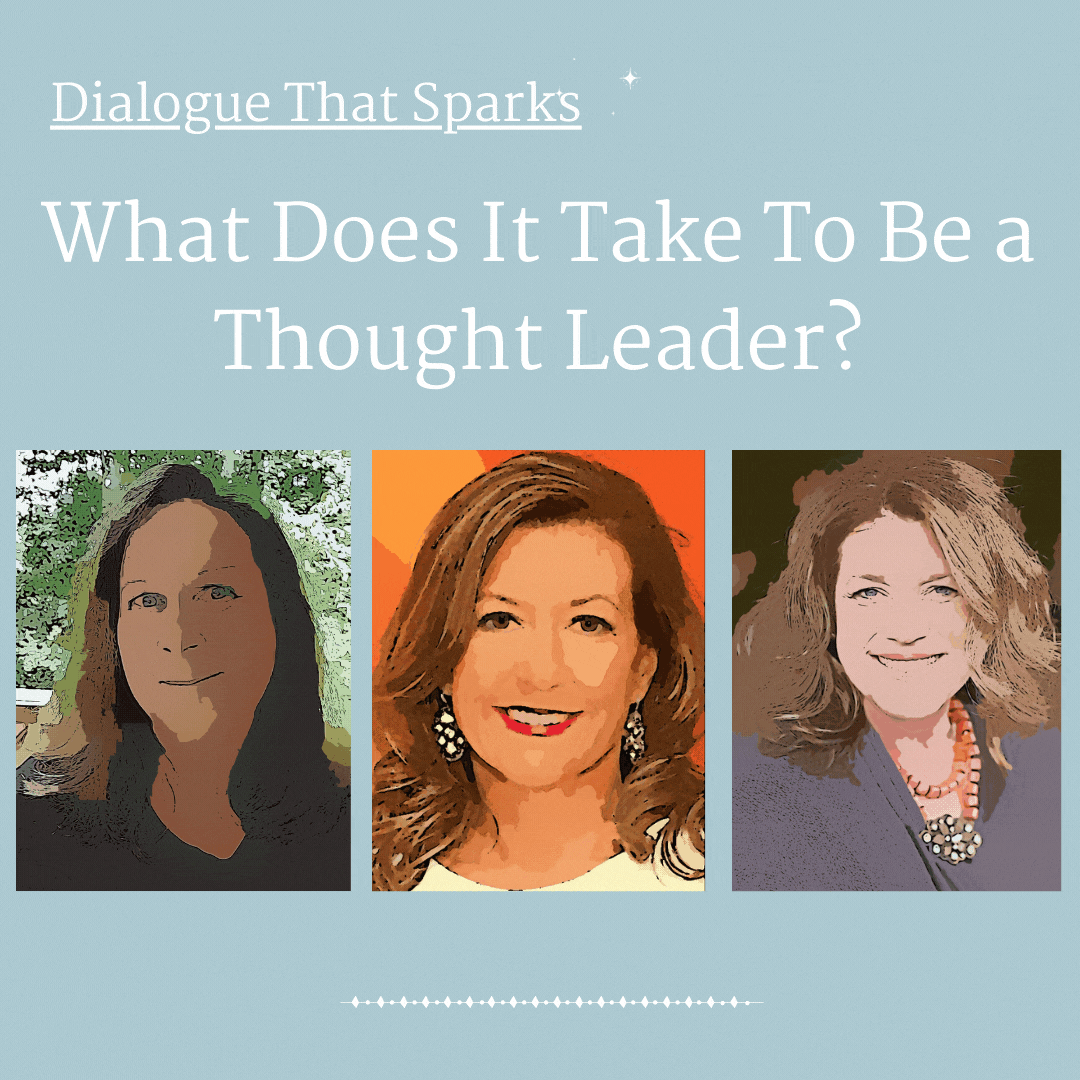 What Does It Take To Be a Thought Leader?
What's the difference between a thought leader and a subject matter expert? How do you build a following as a thought leader? How do you use video in thought leadership?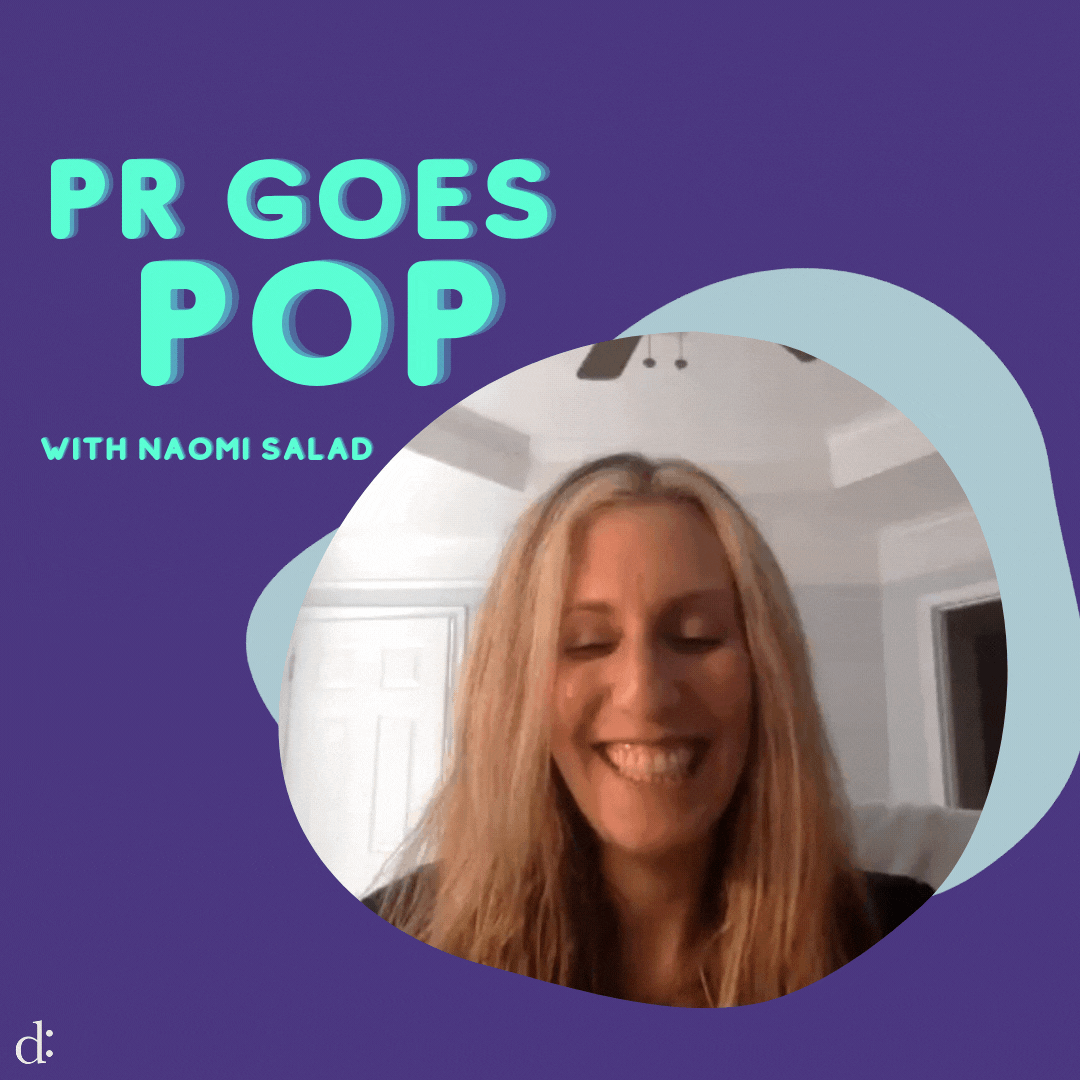 PR Goes Pop - Weekly
What's the buzz on brands leveraging pop culture to a dialogue in the marketplace? Dialogue's Naomi Salad reports on weekly and the brilliance and the banal. Watch on Instagram.