Our Top Five Most Popular Newsletter Articles of 2020
ICYMI, these are the stories our newsletter readers clicked on the most in 2020. The list definitely captures the zeitgeist of this extraordinary year:
1. Most Popular: Your Email Does NOT Find Me Well
This New York Times article on pandemic-related email etiquette resonated with our September newsletter readers. Noting that the "Hope This Find You Well" email greeting type was not being 'well'-received, this article recommended "emotional proofreading" among other tips for better email engagement.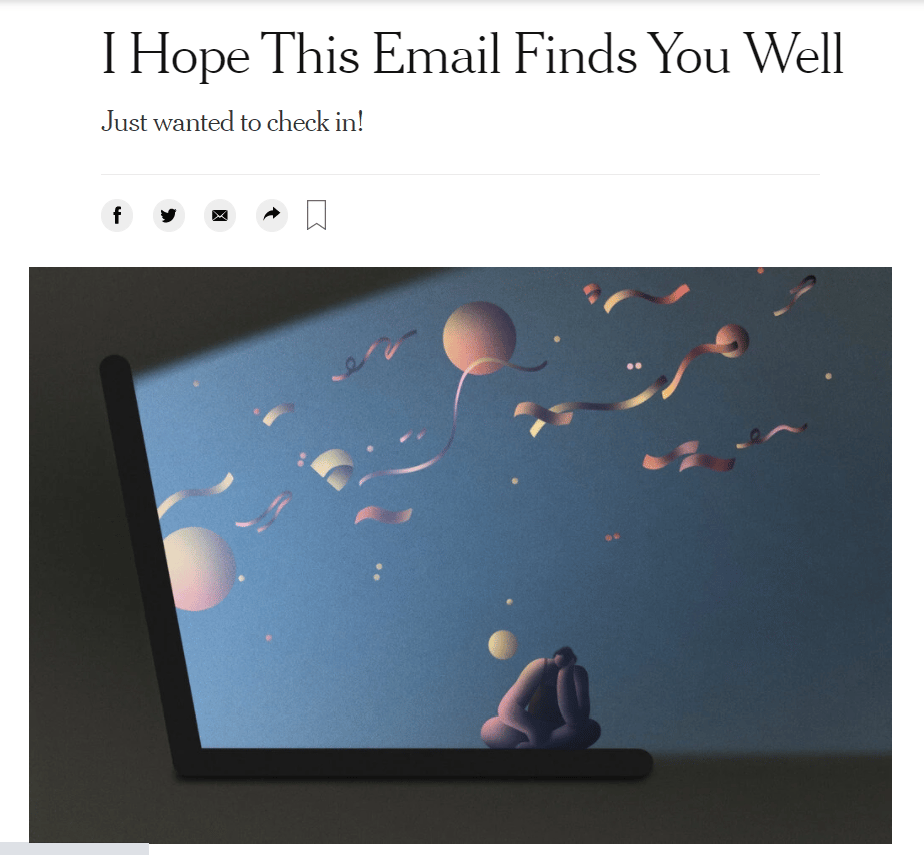 2. Second Most Popular: It's Time to Stop Marketing
Our blog post from March was the second-most clicked newsletter article and the most-visited page on our website in 2020. With nearly every business "making a pivot," we made the case for investing in community and engagement to build loyalty and trust. Which is our marketing advice with or without a pandemic.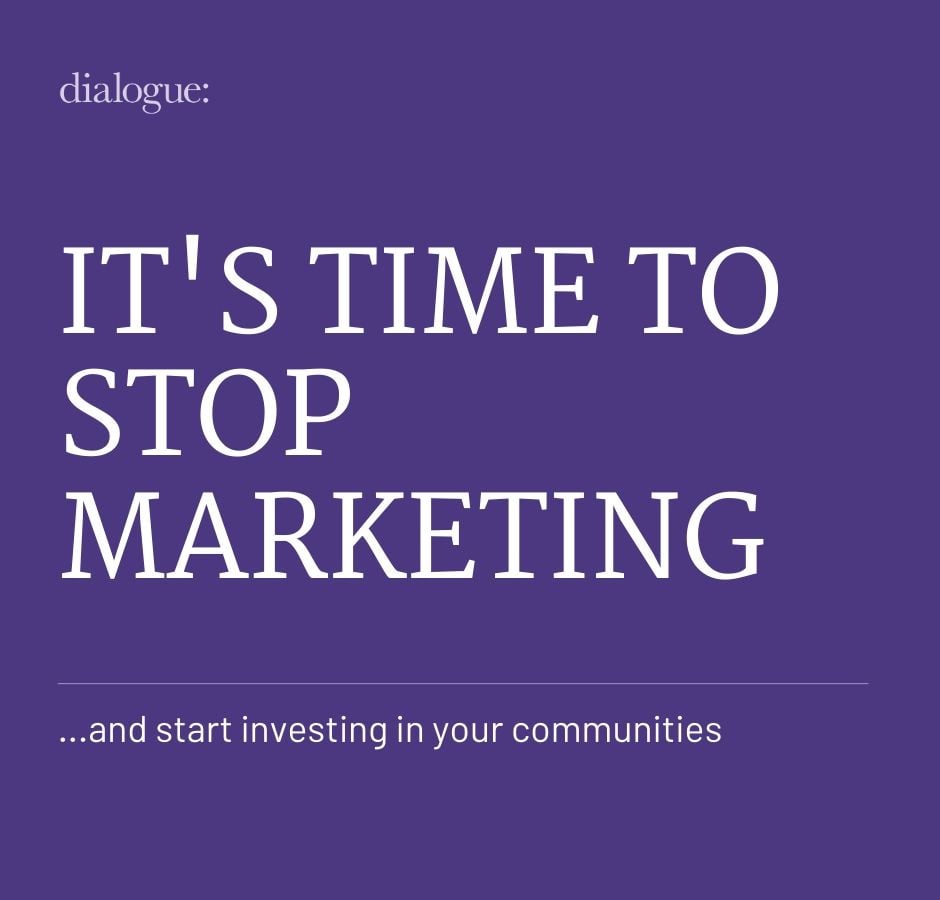 3. Third Most Popular: How to Look Good on Camera
Are we surprised that tips about how to look good on camera was our third most popular article of 2020? Our friend Cyndy Cecil Bragg at Spark + Sizzle helped us up our Zoom game with a few tips that we shared in our May newsletter.
4. Fourth Most Popular: What Dr. Fauci Can Teach Us About Public Relations
No review of 2020 would be complete without Dr. Fauci. In our September newsletter, we shared this New York Times article about how the National Institute of Allergy and Infectious Diseases (NIAID) director got his message out leveraging earned media opportunities both large and small.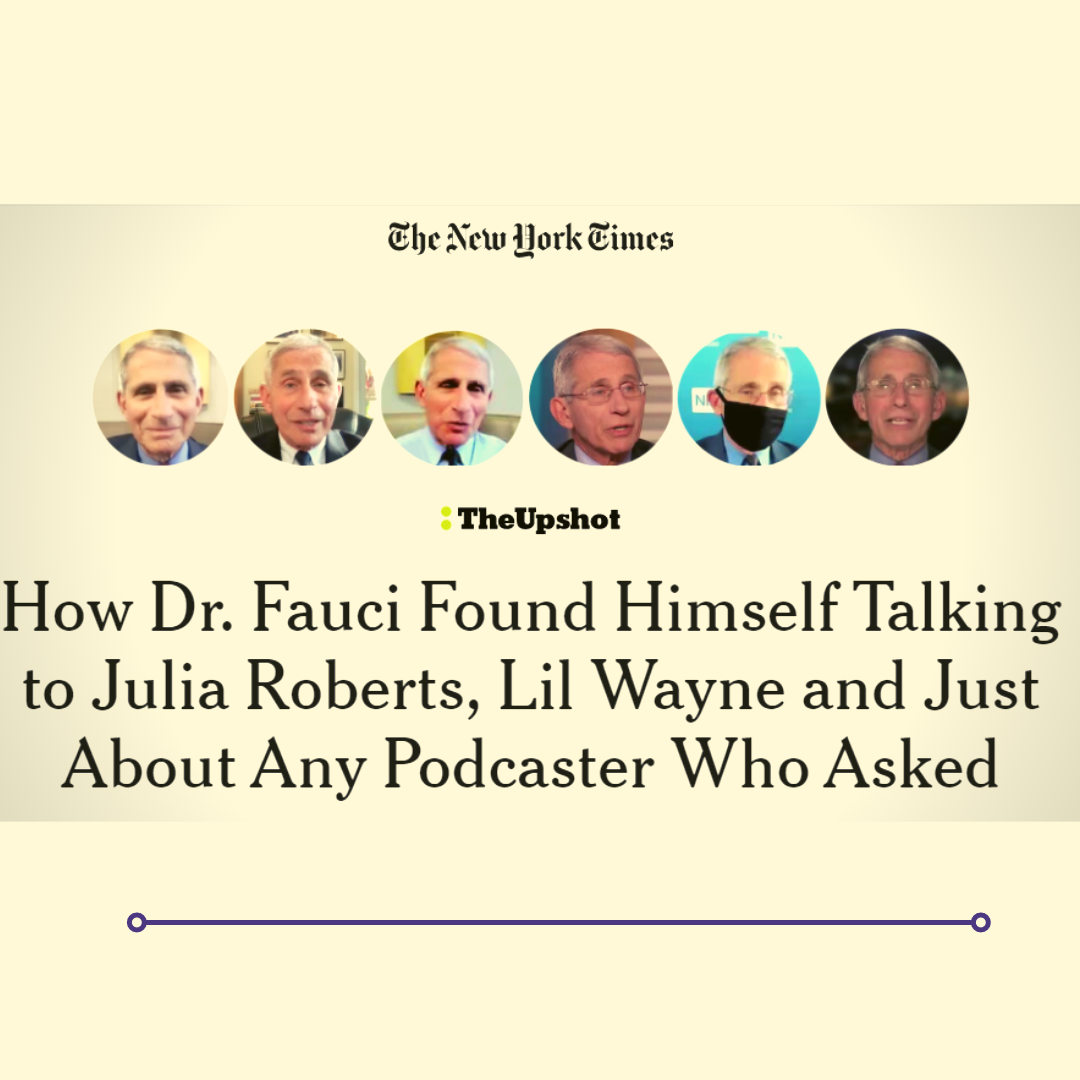 5. Five Thanksgiving Dinners for One Extraordinary Year
Rounding out our top five list for 2020 is the story of how our in-house chef, Jen Datka, made a different Thanksgiving Dinner every single weekend in November. "I can't enjoy the big spread of food at a table crowded with my nearest and dearest this year," she wrote. "So I've decided to maximize the one thing I still can do: I can plan and prepare a Thanksgiving dinner." Her menus--including Thanksgiving dumplings--are posted on our Pinterest page.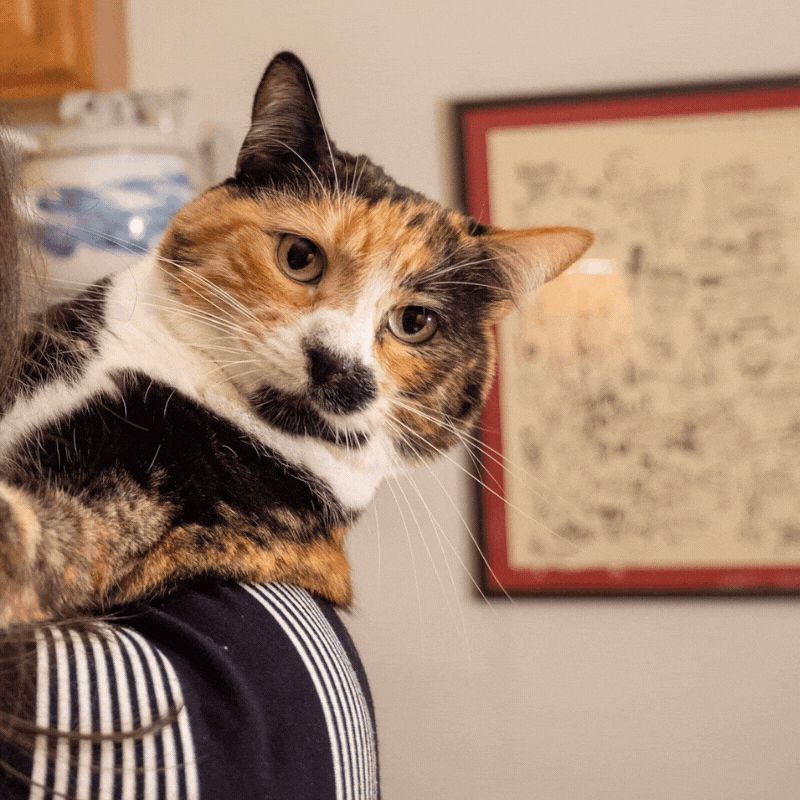 We really do hope you and yours are well and continue to be as we look ahead with hope to a better and brighter 2020
Topics: Engagement Strategy