Day 1
Fast Start
Have a trade show or special activation on the horizon? Need to get a social campaign live?

We're on it.

We can start Day 1 supplementing your internal team on execution.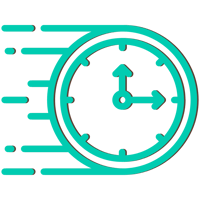 Within 1-2 Weeks
Discovery
We research news headlines, keywords, hashtags, search trends, and social listening to understand how your target audience thinks and talks about your solution or idea.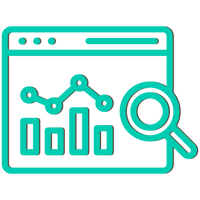 Within 2-4 Weeks
Plan and Goal Setting
We bring our findings to you with recommendations for messaging, targeting, tactics and timeline designed to maximize your marketing investment and track success.
Within 3-6 Weeks
Campaign Asset Development
This is content, such as articles, videos and special events. It is also social media and email marketing assets and may include media, influencer and opportunity calendaring.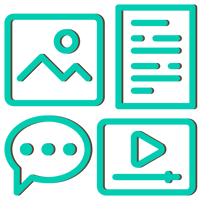 Ongoing
Manage and Measure
Once we're underway, we're meeting with you and reporting progress on a cadence of your choosing. We are monitoring campaigns and proactively making suggestions for continuous improvement.