Content is at the heart of everything community, whether it is addressing customer service questions or creating a memorable event.
5 min read
Dec 4, 2022 6:57:36 PM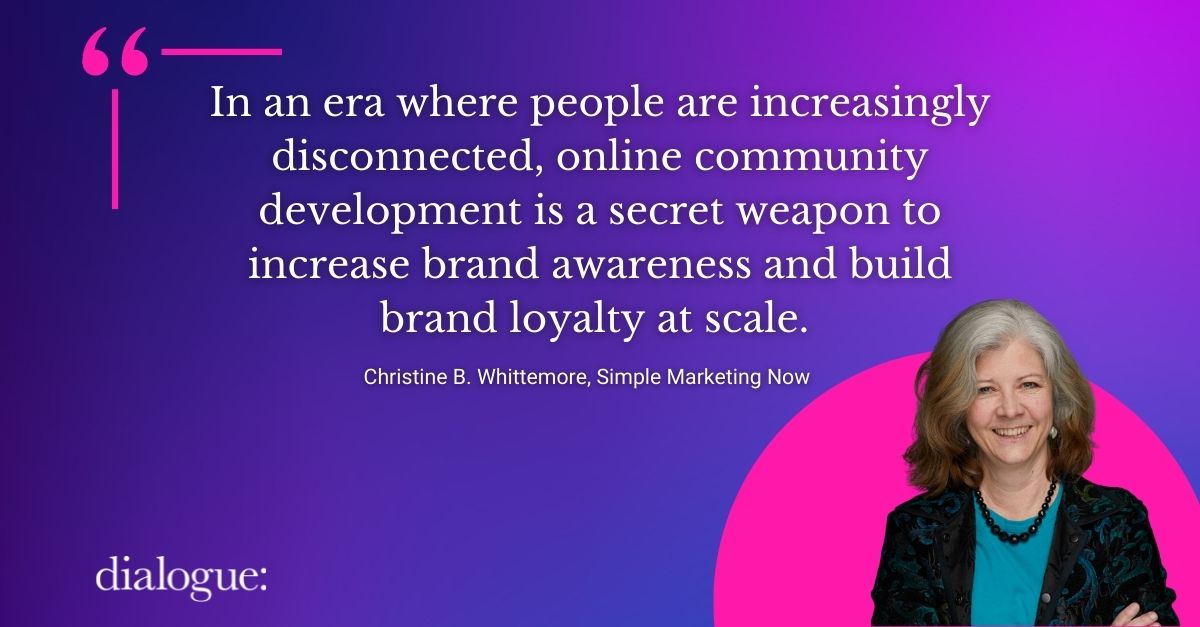 Great content starts and sustains a dialogue with your prospects and customers. Smart content marketing drives action.
5 min read
Oct 31, 2022 9:41:00 AM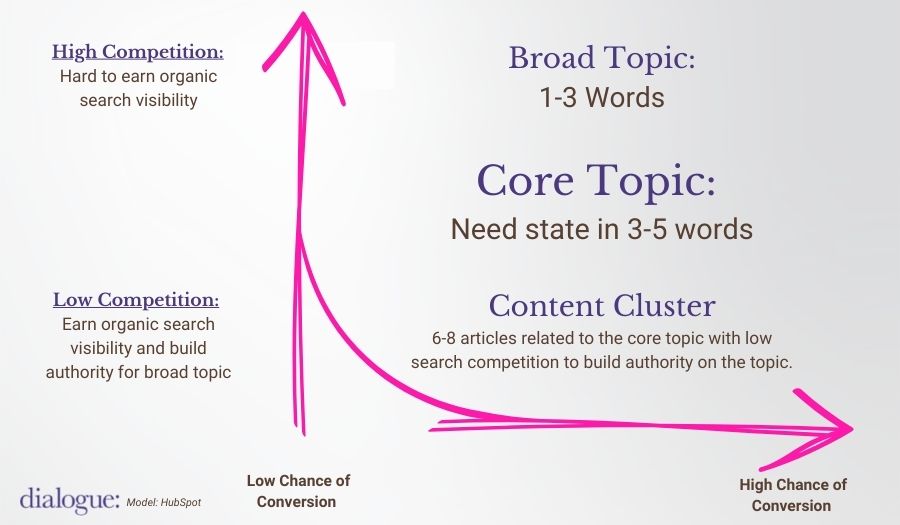 Google Analytics 4 is a game changer for engagement strategy.
1 min read
Oct 27, 2022 8:07:18 AM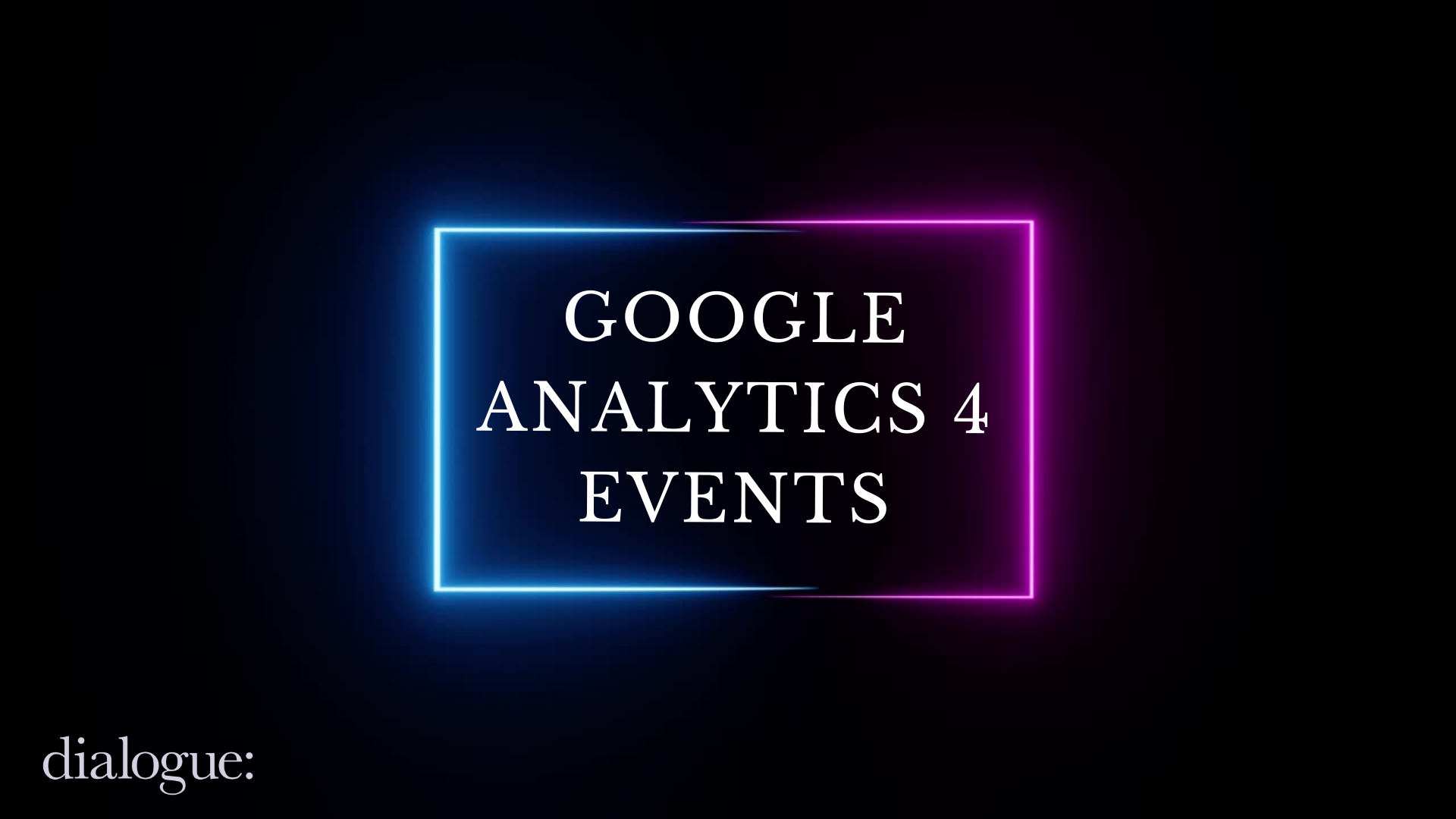 It's been shared many times: the New Yorker cartoon that says, "My desire to be informed is currently at odds with my desire to stay sane."
6 min read
Sep 23, 2022 8:06:00 PM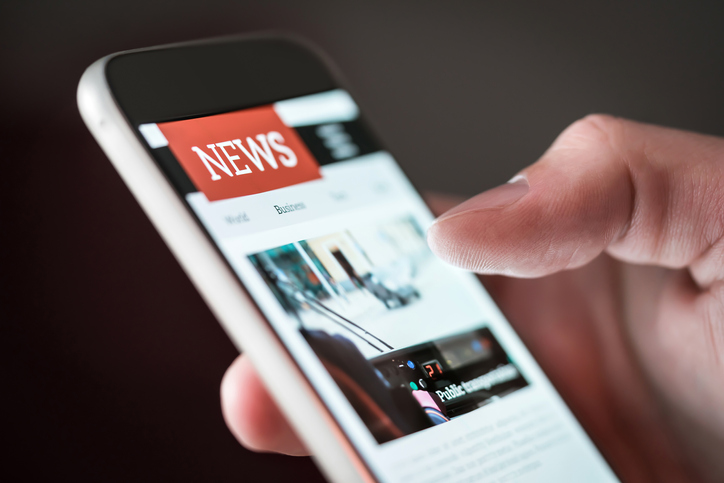 Updated 8/27/22 Google is rolling out one of their big search algorithm updates over the next two weeks and this one doesn't have a cute and cuddly name like panda or penguin. It is flat out called the Google Helpful Content Update because …
3 min read
Aug 25, 2022 7:10:45 PM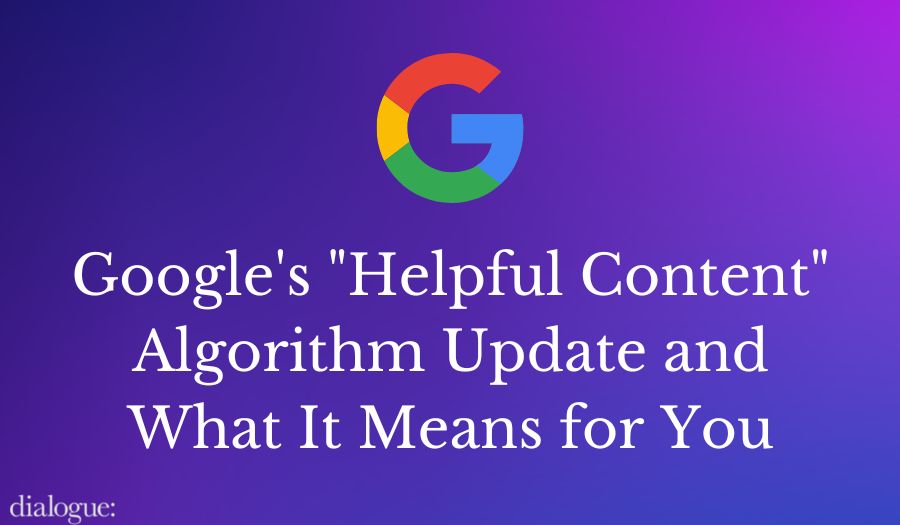 Nicole Watson is a single mother with a young daughter who overcame significant obstacles. I got to meet Nicole last week thanks to some purpose-led brands helping her gain self-sufficiency in a social media marketing career.
2 min read
Aug 15, 2022 8:48:52 AM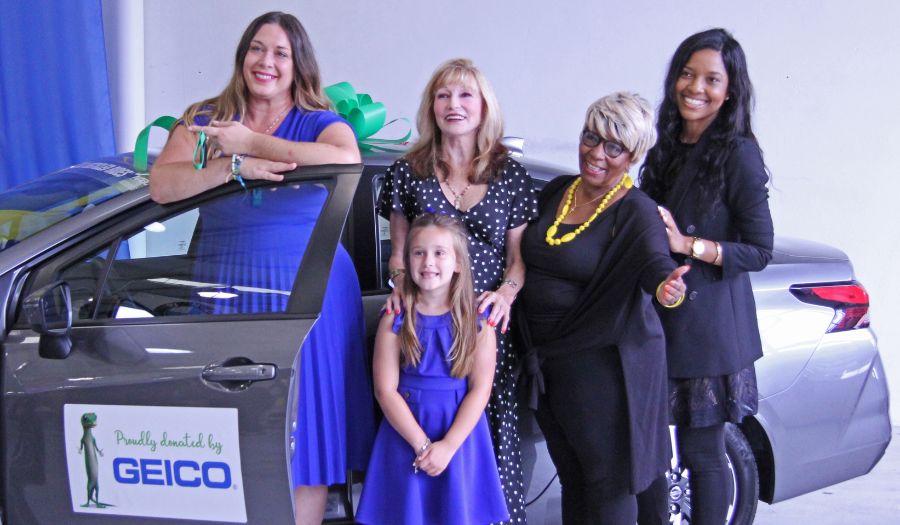 My friend Shira Miller wrote a book, and I'm in major fangirl mode that she got published. What's even better: she writes about overcoming mental blocks that have dogged me all my life.
6 min read
Aug 3, 2022 9:59:41 AM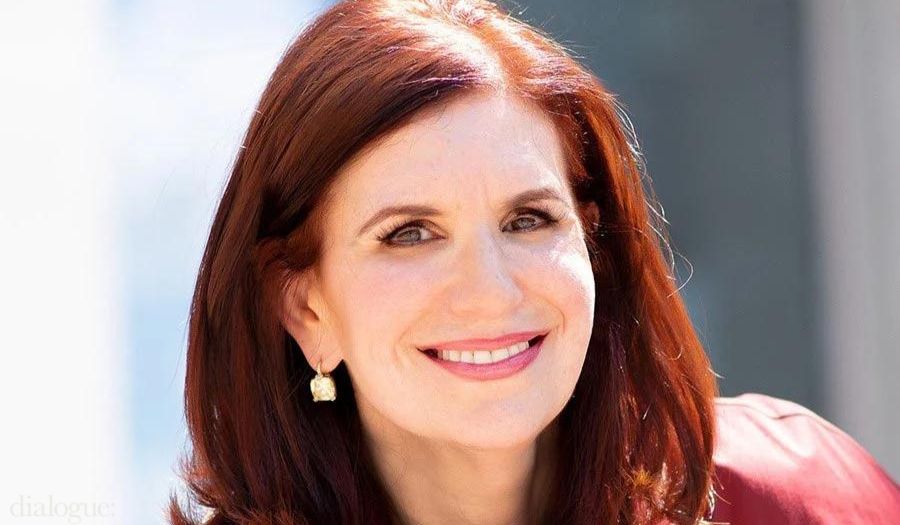 Rachel Tress is our intern here at Dialogue. We invited her to introduce herself. Most people had some kind of reputation in high school or something they were known for, like the class comedian, the singer, or the kid you ask to copy their …
2 min read
Jun 10, 2022 6:52:51 AM