Updated 8/27/22 Google is rolling out one of their big search algorithm updates over the next two weeks and this one doesn't have a cute and cuddly name like panda or penguin. It is flat out called the Google Helpful Content Update because …
3 min read
Aug 25, 2022 7:10:45 PM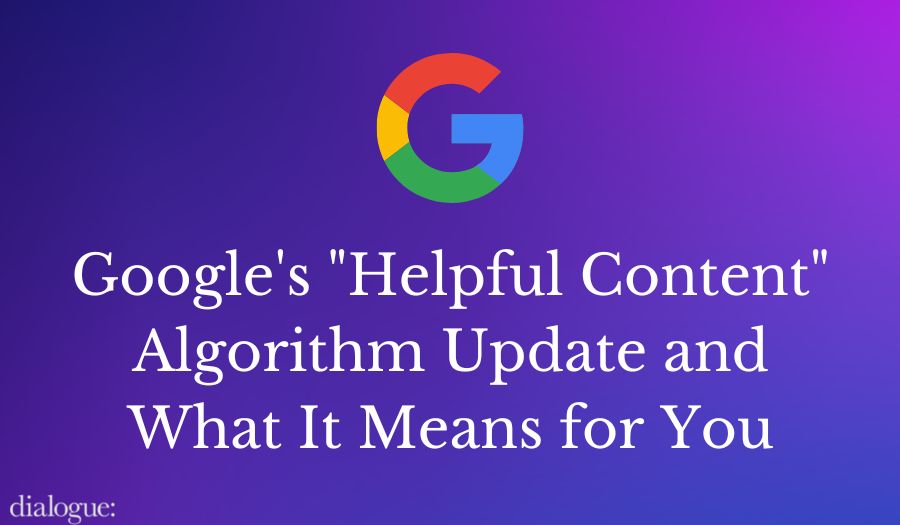 Nicole Watson is a single mother with a young daughter who overcame significant obstacles. I got to meet Nicole last week thanks to some purpose-led brands helping her gain self-sufficiency in a social media marketing career.
2 min read
Aug 15, 2022 8:48:52 AM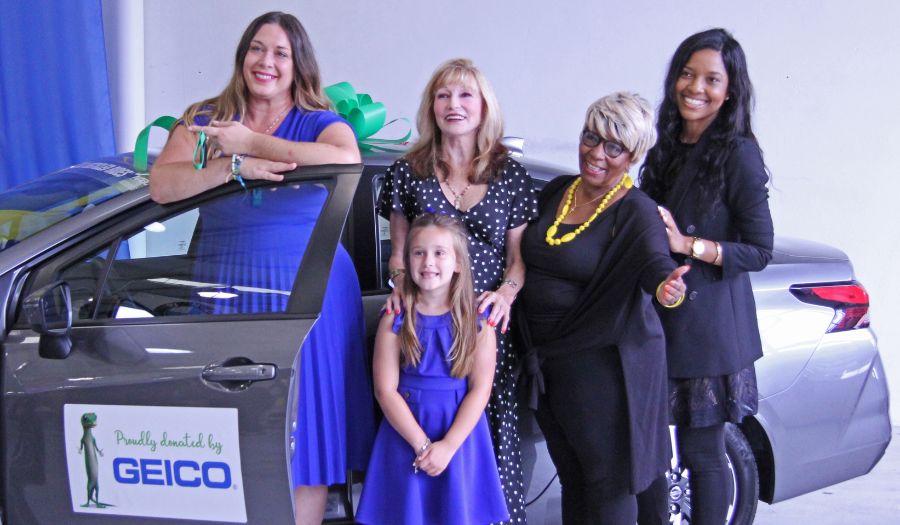 My friend Shira Miller wrote a book, and I'm in major fangirl mode that she got published. What's even better: she writes about overcoming mental blocks that have dogged me all my life.
6 min read
Aug 3, 2022 9:59:41 AM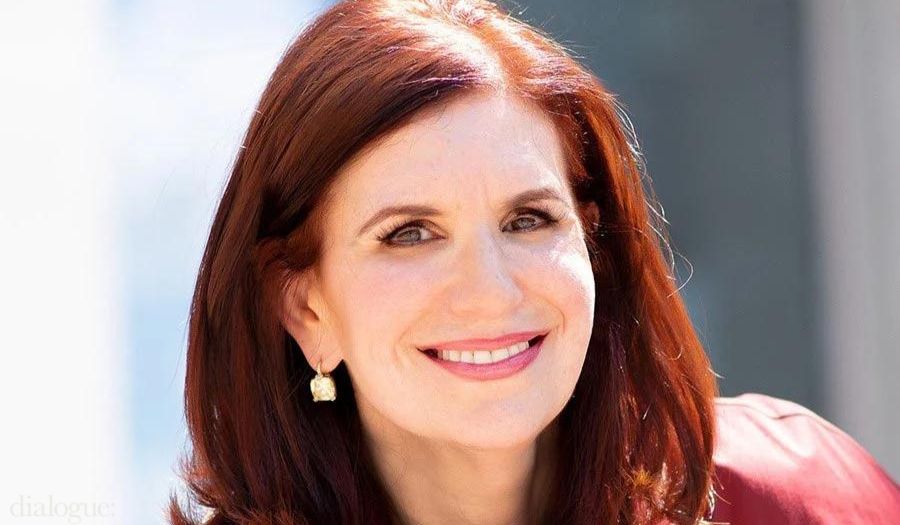 Rachel Tress is our intern here at Dialogue. We invited her to introduce herself. Most people had some kind of reputation in high school or something they were known for, like the class comedian, the singer, or the kid you ask to copy their …
2 min read
Jun 10, 2022 6:52:51 AM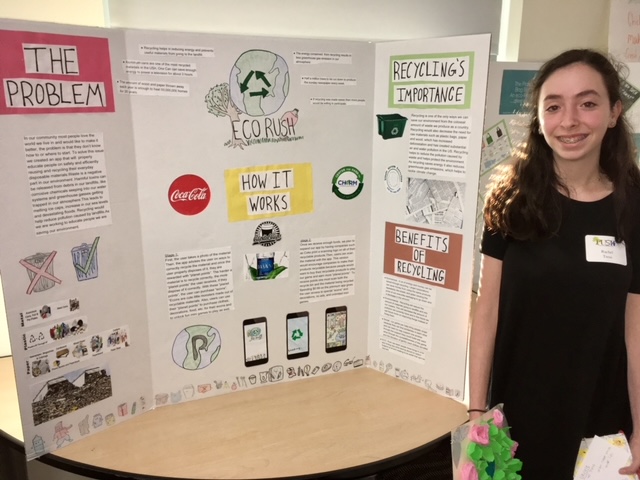 When my stepdaughter and Dialogue colleague Jen Datka requested a career break to thru-hike the John Muir Trail back in 2019, my first thought was, "You can do that?"
6 min read
May 26, 2022 5:50:21 AM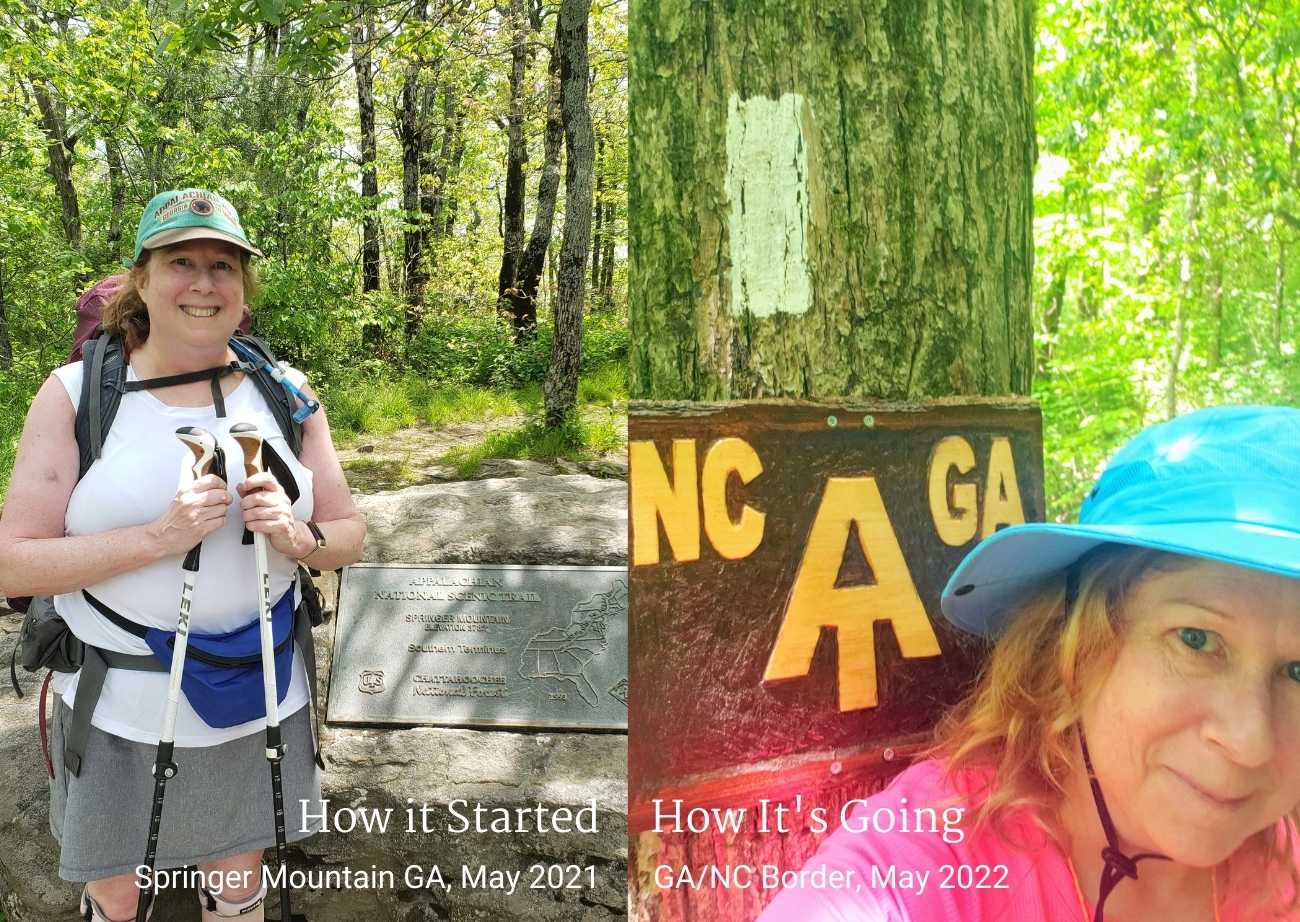 Thought leadership is something many businesses and executives aspire to, and for good reason. Thought leadership can distinguish your personal brand, improve your company's reputation, and result in opportunities that you might not otherwi …
4 min read
Mar 26, 2022 3:13:31 PM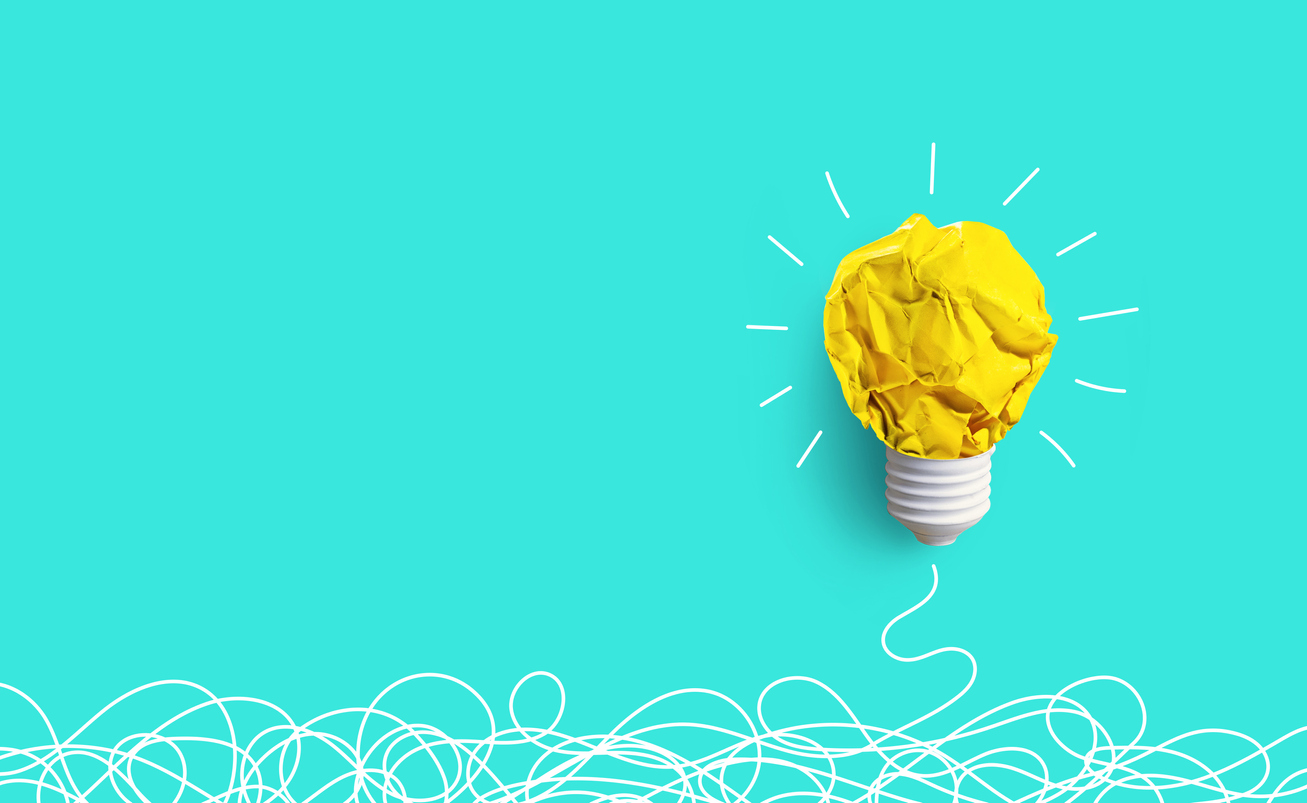 RIP Universal Analytics, the Google Analytics we all know and love. Welcome to Google Analytics 4, the Google Analytics few of us have taken to the time to learn, let alone love.
1 min read
Mar 23, 2022 9:41:27 AM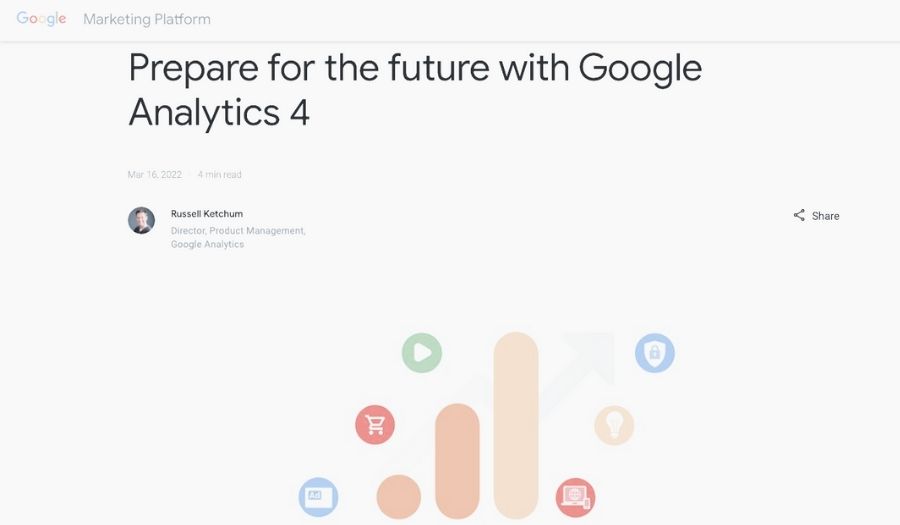 Earned media is media where you don't pay for reach. You have to earn the attention of your audience to garner reach.
1 min read
Feb 14, 2022 11:16:00 AM