In a crowded marketplace, two things always stand out :
Brands that have empathy and brands that listen well.
Rooted in empathy and listening, engagement strategy attracts customers and stakeholders to interact with your brand or your cause.
"Attracts" is the most important word in that sentence.
Engagement strategy attracts customers and stakeholders to engage with your brand or cause.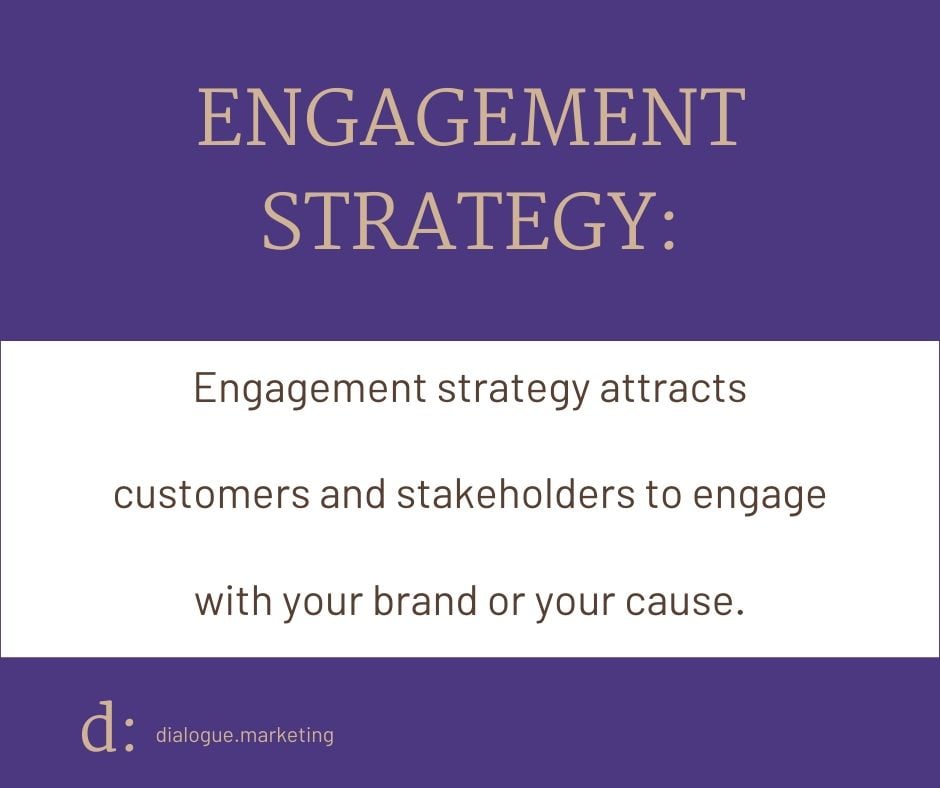 Think about buying from a local shopkeeper who knows you so well, you respond when she messages that the perfect item for you is now in stock.
She's that good at delivering recommendations.
Today, that spot-on recommendation is just as likely to come from Amazon or Google.
Algorithms are that good at delivering recommendations.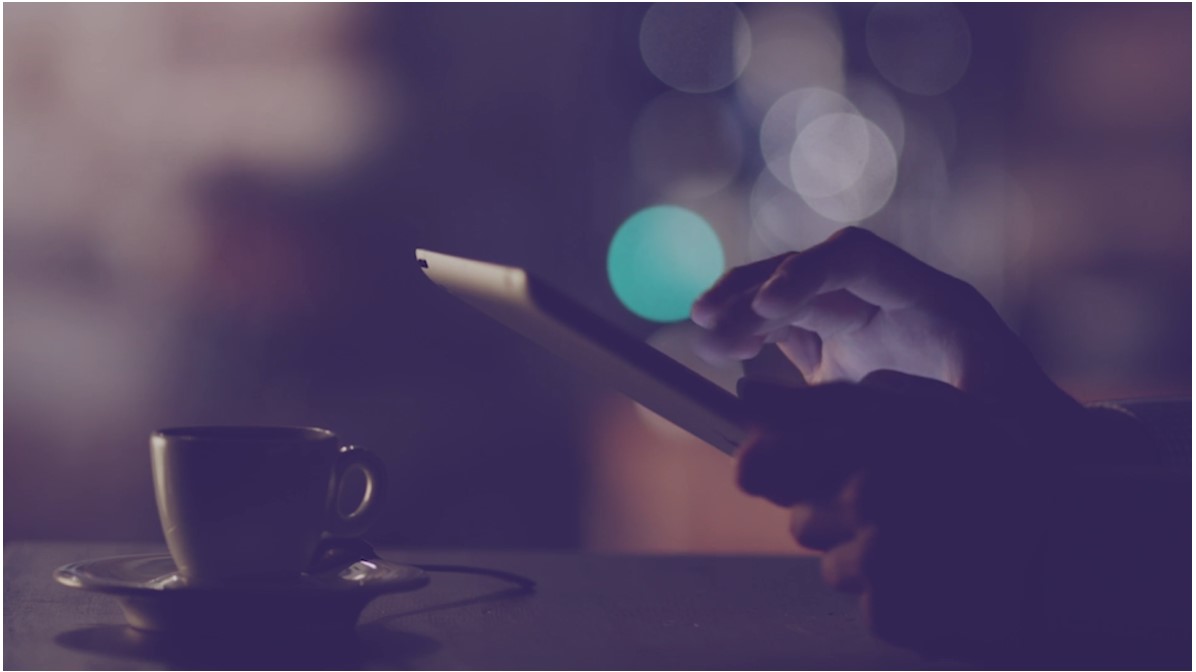 When a brand can anticipate its audiences' needs and questions--while inspiring and intriguing them--that is engagement marketing that builds and sustains trust.
Technology drives efficiencies in that process, creating engagement at scale.
But the engagement is the interaction that you notice, remember and come back for.
Elements of Engagement Strategy or Why Seth Godin is Our North Star
Seth Godin says marketing doesn't have to suck.
We agree.
In his classic book Permission Marketing Seth says permission marketing is the privilege (not the right) of delivering anticipated, personal and relevant messages to people who actually want to get them.
Seems pretty straightforward, right?
But it can be hard to do if you've spent an entire marketing career pushing messages in a monologue.
Engagement strategy brings the spirit of permission marketing to life, uniting the art of storytelling with the data-driven insights to create an authentic emotional connection with your audience.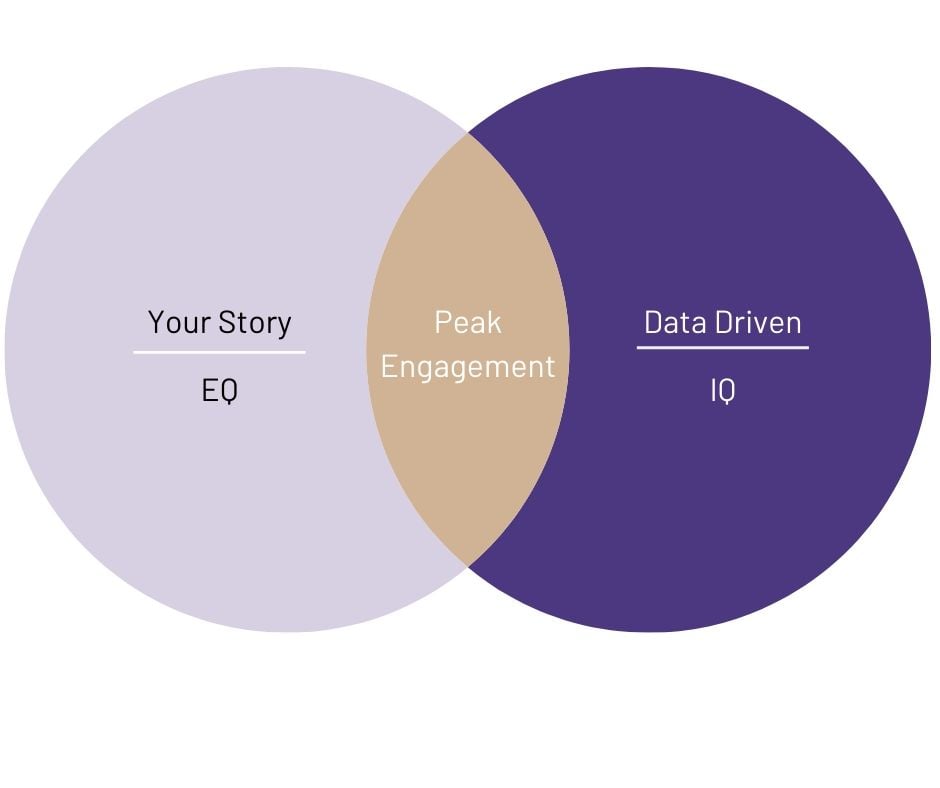 What is Engagement at Scale?
The elements of engagement strategy are:
Storytelling and experiential marketing to attract and sustain your audience's interest.
An earned media mindset that goes beyond PR to encompass all paid, earned and owned channels.
Leading with purpose and taking principled stands on issues that matter to your stakeholders.
Leaning into automation and machine learning to assure that the right message reaches the right person at the right time.
Approaching customer service as a brand imperative that is part of marketing, not siloed from it.
Being a good and ethical employer that employees love to talk about.
Engagement at scale is what drives cost-efficiencies in engagement strategy.
From the Sales Funnel to Infinite Engagement
The smart folks over at the Content Marketing Institute observed that the traditional sales funnel literally squeezes prospects.
Funny, not funny.
In engagement marketing, the buyer journey is continuous, transcending the transaction.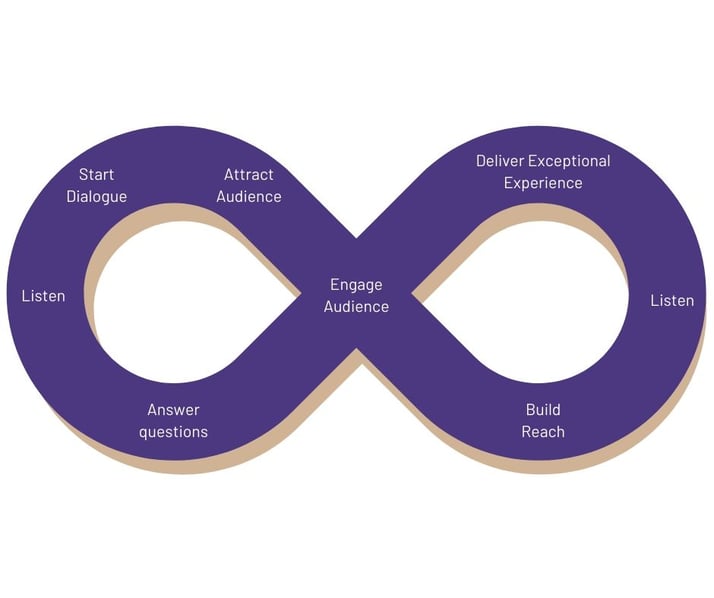 Which is why the ability to scale is so important.
But the most important thing to remember about engagement strategy is that at every touch point, it's not a monologue. It's a dialogue.