Doing a little more cooking than usual? You may be cooking more because it's a creative outlet. Or simply because that's the way things are right now.
The Dialogue Team shared their go-to recipes below to make use of pantry staples, reducing the need to go out and shop.
For when you do venture out to stock up, we've consolidated all of our Dialogue recipes from the past year in this pdf for you. Mostly original recipies created by our on-staff professional chef Jen Datka, it's everything from our most-downloaded Lavender and Lemon Chicken to our cocktails.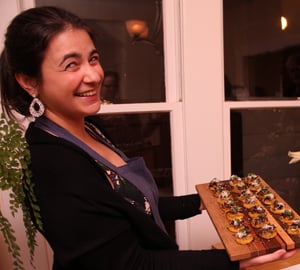 Here are Jen's recipe recommendations for using what's already in your pantry:
---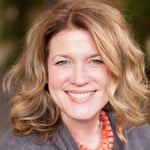 Lisa Lilenthal shared her favorite one-pot recipes, starting with this beef stroganoff from a website called Damn Delicious--so you know you can't argue with that--as well as this "eggroll in a bowl" that will make keto fans happy.
She also loves this super-easy one-pot spaghetti recipe from Martha Stewart:
---
Nora was both thrilled and dismayed that the Doubletree chocolate chip cookies she needs to resist every single time at check-in can now be had by all since Hilton by Doubletree decided to share their chocolate chip cookie recipe. Oats and lemon, that's what differentiates Doubletree chocolate chip cookies with the Nestle Tollhouse classics. Who knew?