We're jumping for joy over here. Literally.
Dialogue won
The Social Shake-up Social Media Awards in the Instagram - Campaign to Increase Followers
ca
tegory for
Villa Lagoon Tile
!
The Social Shake-Up Social Media Awards celebrates marketers who are pushing the limits and thinking outside-of-the-box.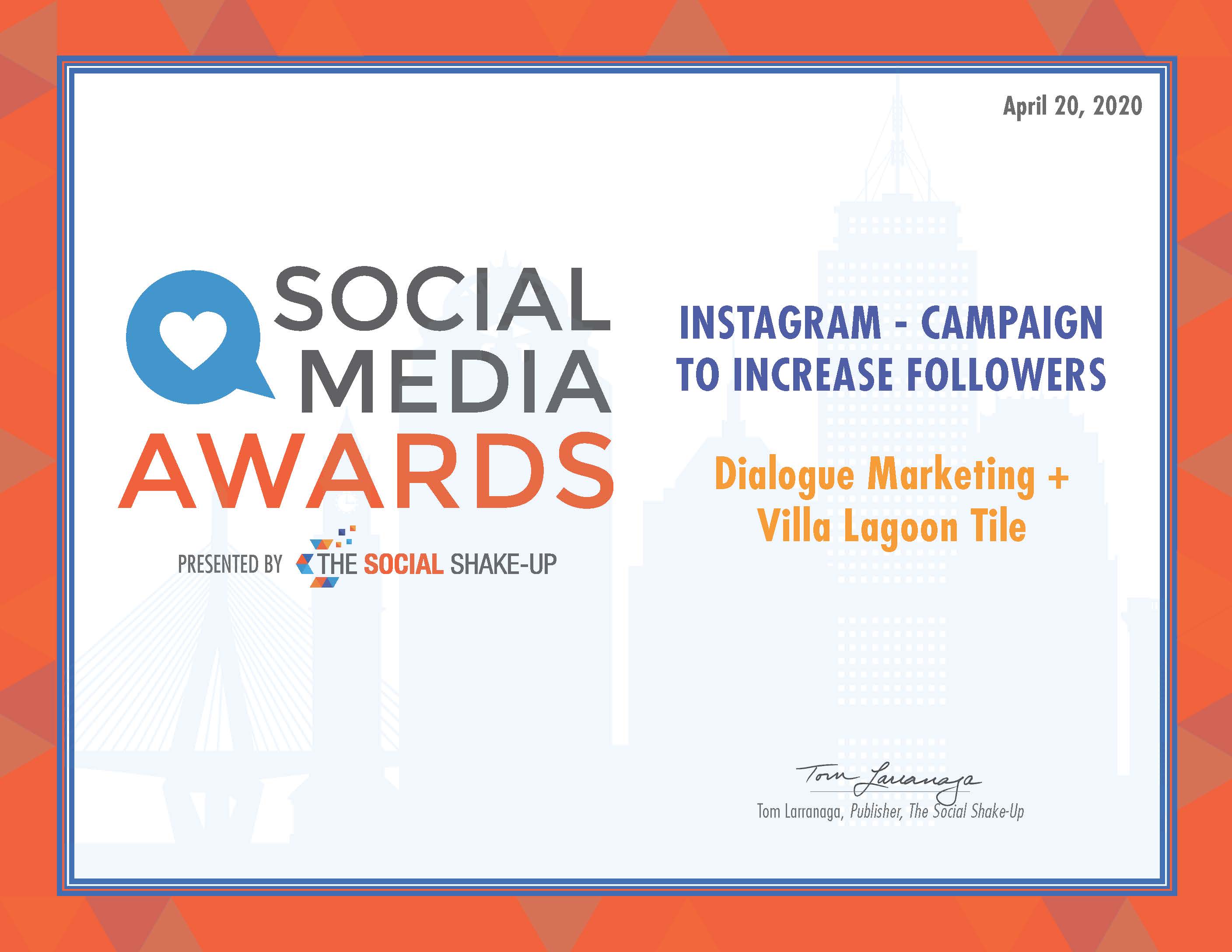 Villa Lagoon Tile is a cement tile company based in Gulf Shores, AL that sells its artisanal tiles and related products -- like Breeze Blocks -- directly to designers and consumers.
We pause here for some oohs and aahs...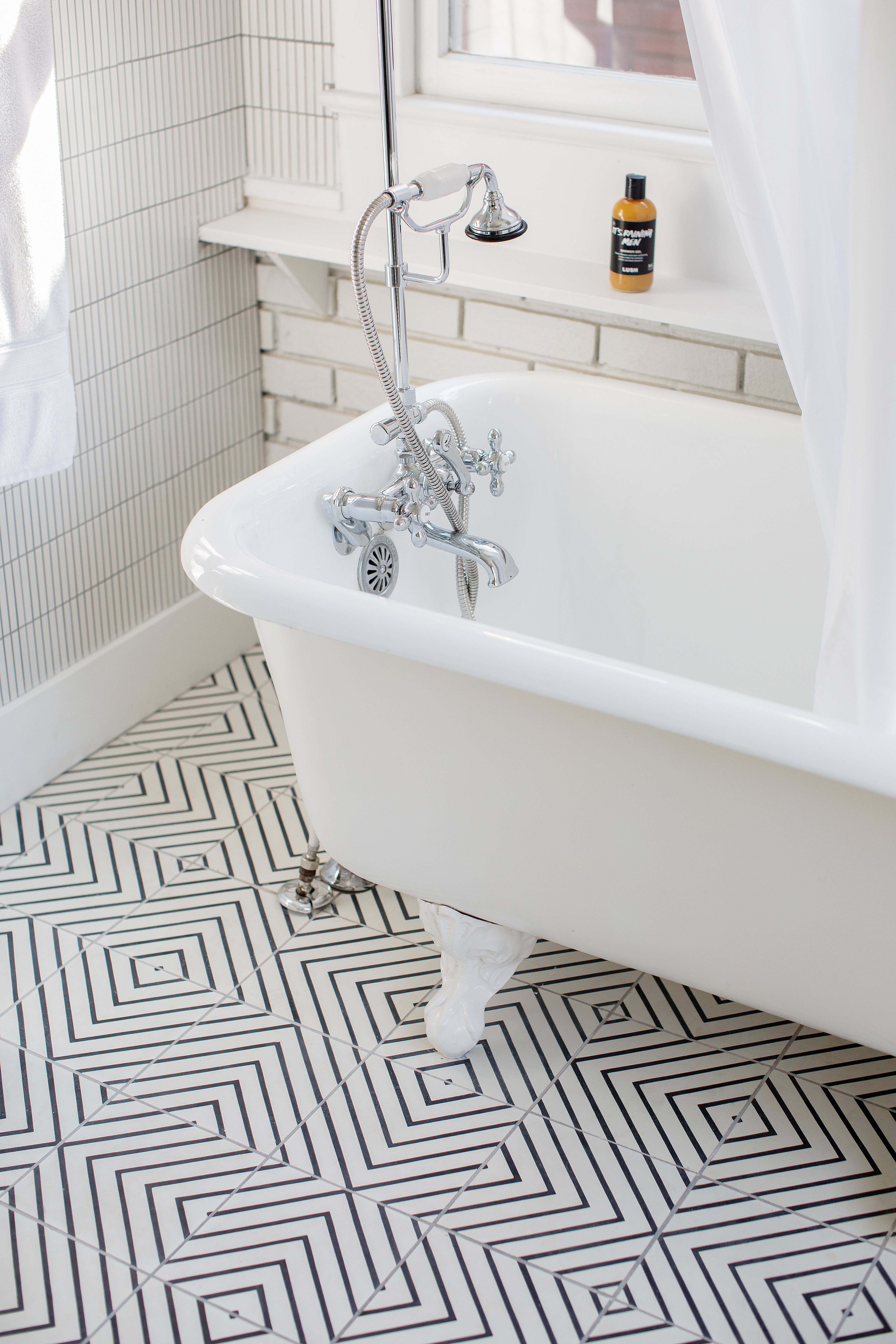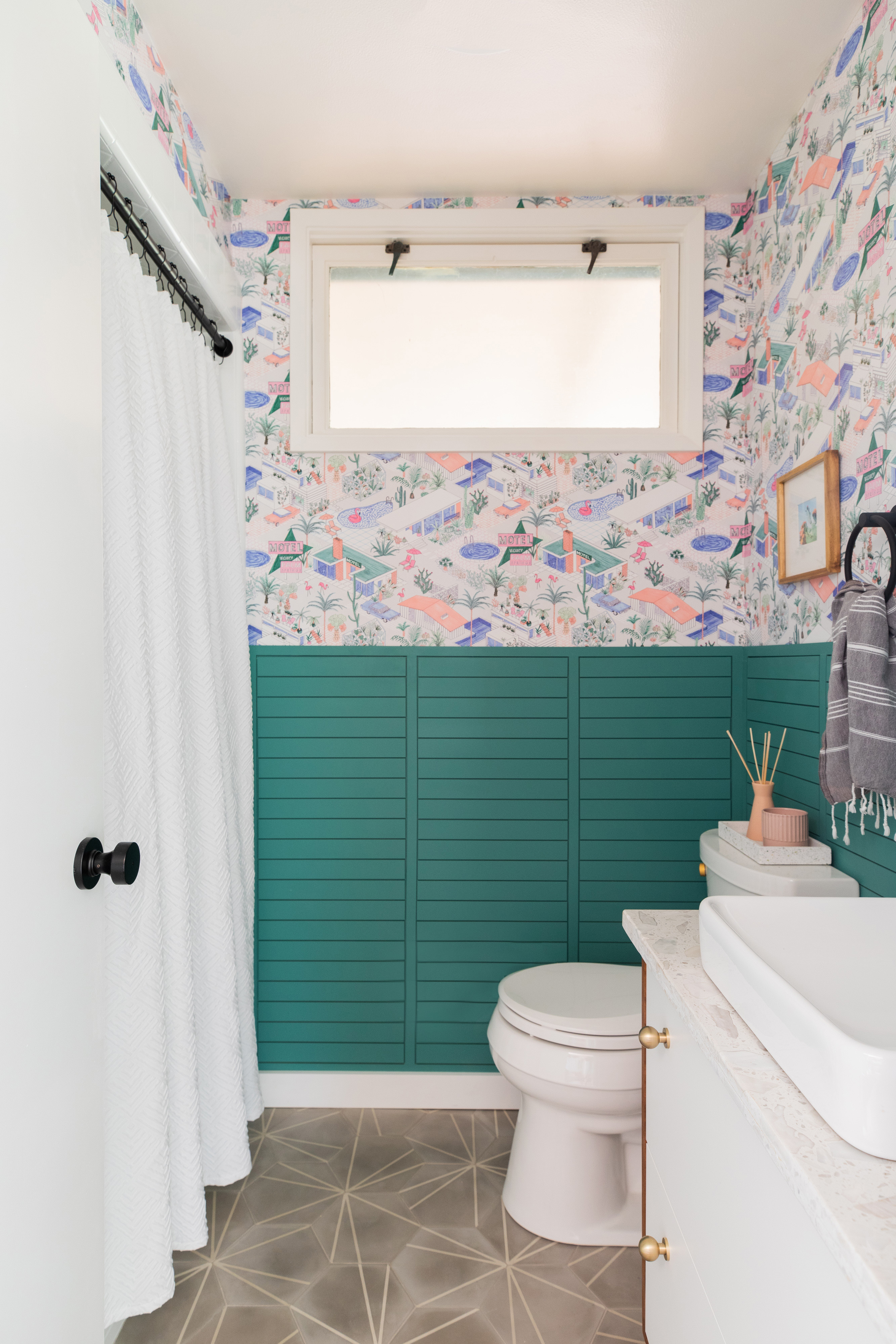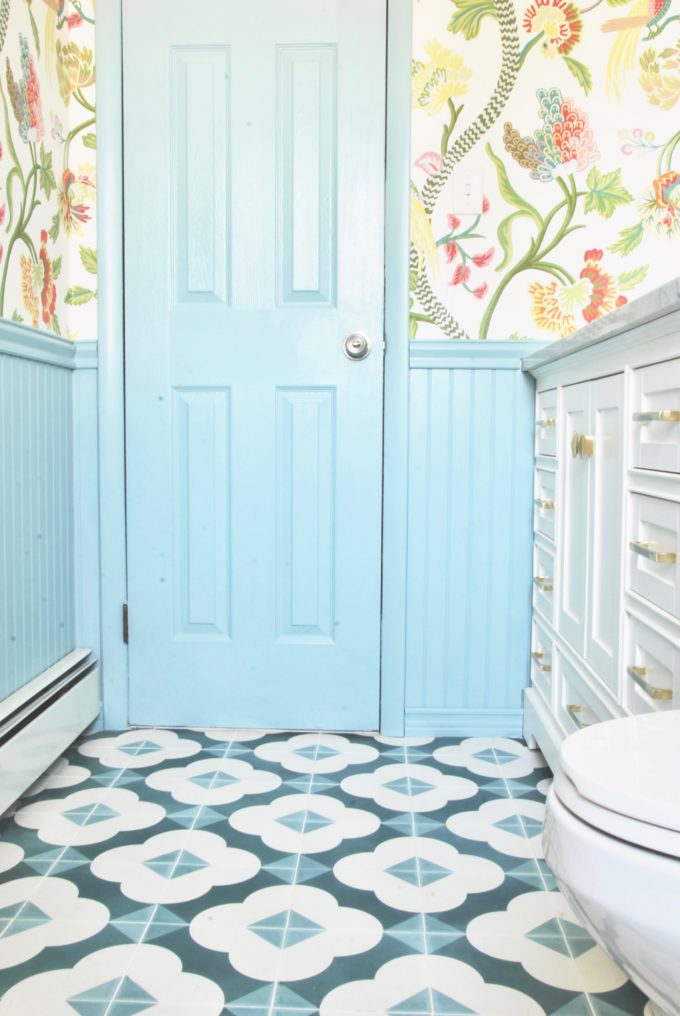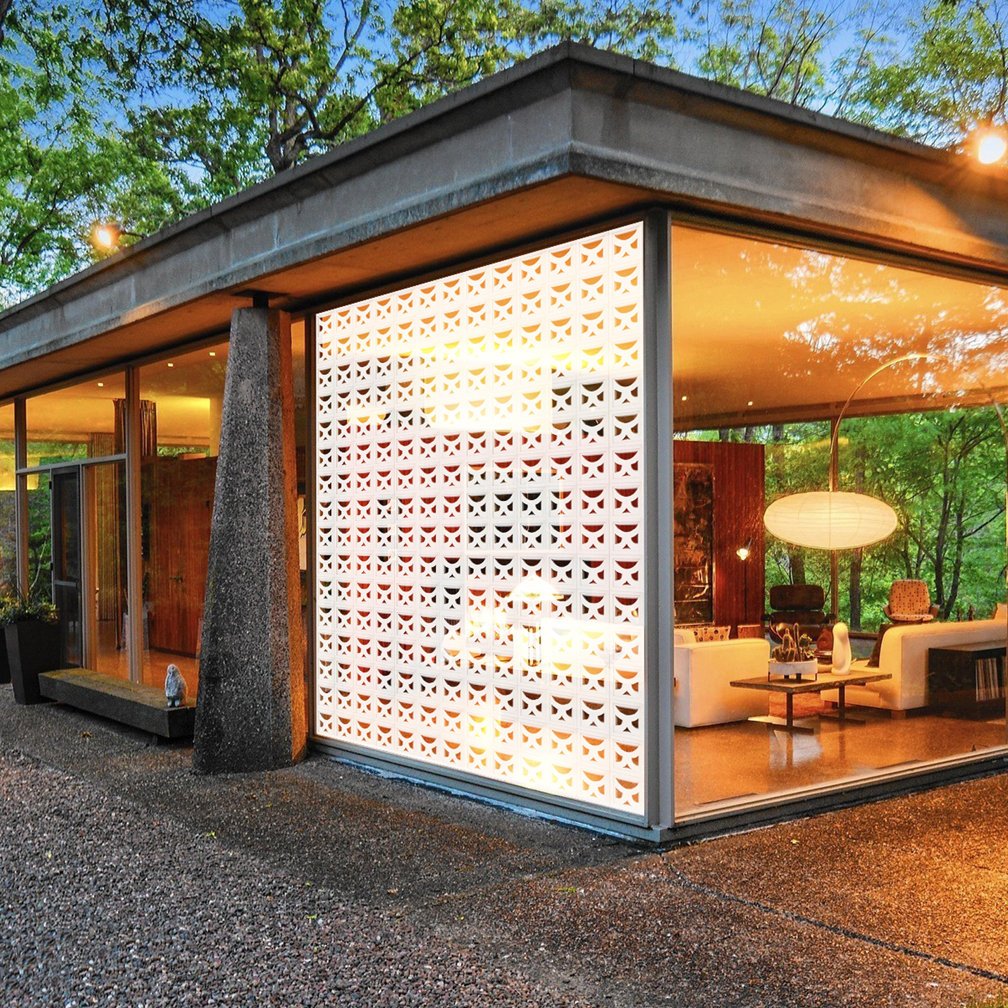 Selling without showrooms is where social media comes in - to drive inspiration and interest in all the possibilities cement tile can make possible through visuals.
Cement tile is a niche surfacing category known for bold and brilliant colors. Far less common than ceramic tile, consumers and interior designers typically become aware of cement tile only after encountering stunning visuals.
Once prospects are in the buyer journey, they need information to understand the differences in installation and maintenance vs. ceramic tile. A part of our engagement strategy for this client has been to grow the company's Instagram following and engagement.
In a 10-month period, relying on a mix of influencer partnerships, owned, paid and earned media we were able to grow the Villa Lagoon Tile Instagram account followers by 151%. We garnered more than 12,000 social actions and more than 535,000 impressions while earning mentions from Elle Decor and a high-profile podcaster. We also generated more than 1,100 direct website visits from Instagram, helping to contribute to an increase in quote conversions.
Read our case study to see how our Instagram campaign for Villa Lagoon Tile helped drive conversions.
Past The Social Media Shake-Up Award winners include big name brands like Microsoft, PepsiCo, and Ritz-Carlton. To be recognized among such names is an honor.
Go team!