Nicole Watson is a single mother with a young daughter who overcame significant obstacles. I got to meet Nicole last week thanks to some purpose-led brands helping her gain self-sufficiency in a social media marketing career.
2 min read
Aug 15, 2022 8:48:52 AM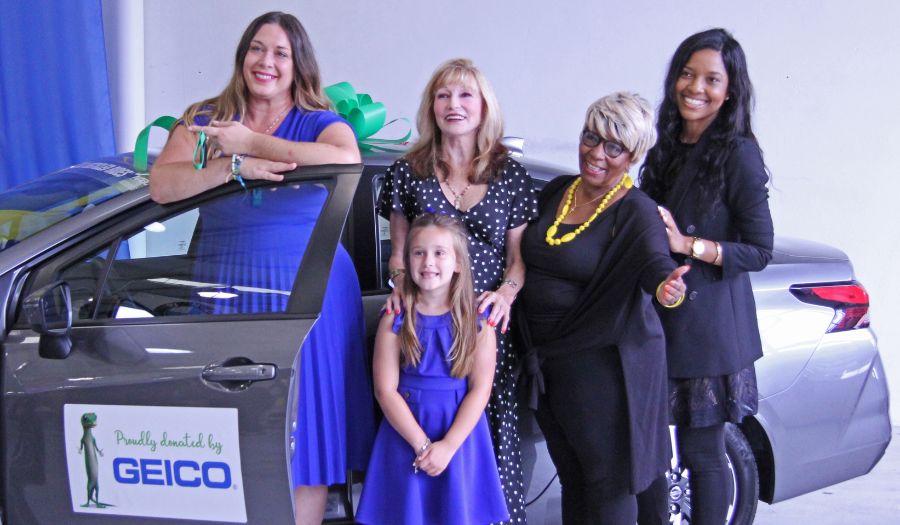 Fake news used to be cute but these days it's hard enough to keep track of what's real and what isn't real.
2 min read
Apr 1, 2021 2:50:18 PM