More Dialogue Videos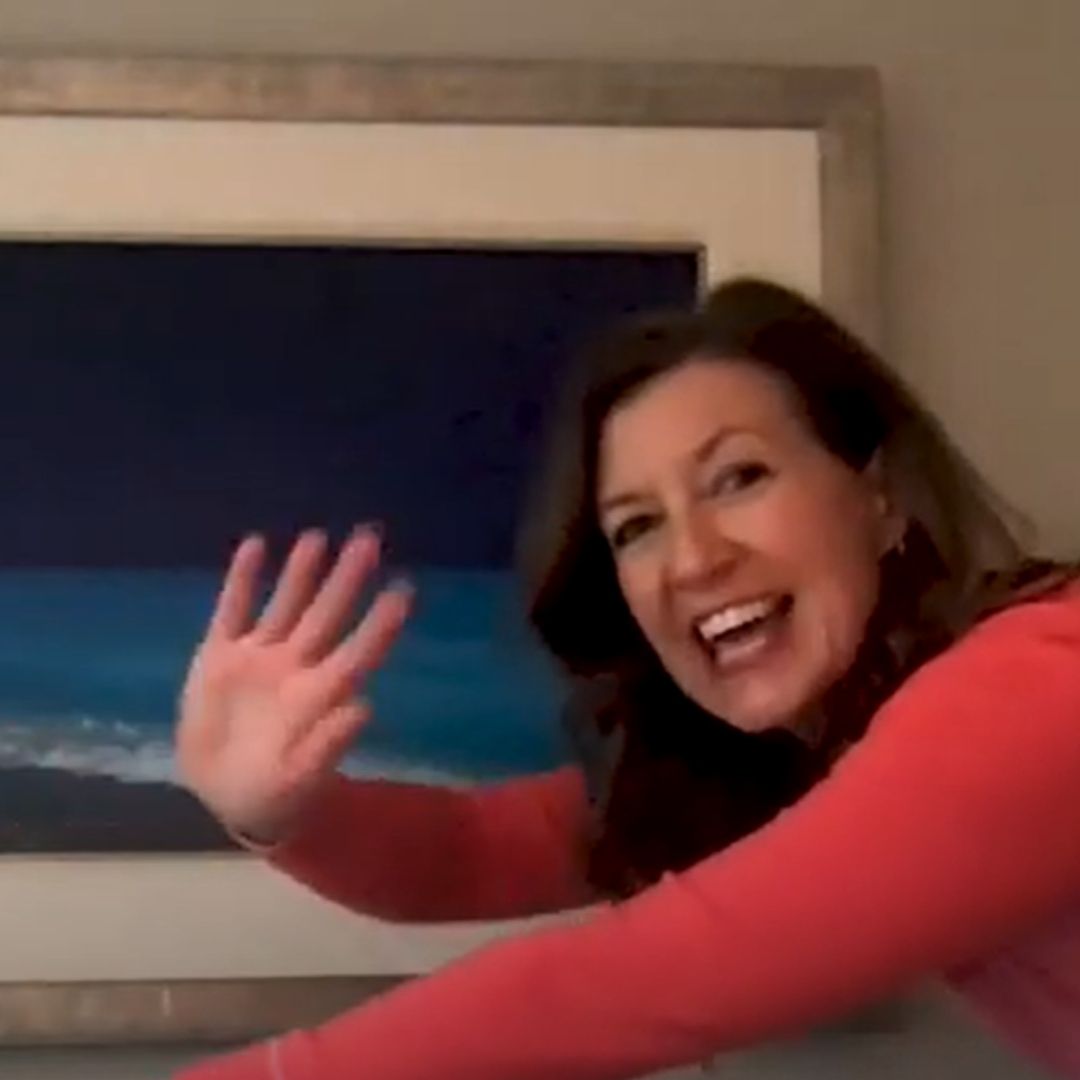 How to Look Good On Video
Our video partner Cyndy Cecil-Bragg shares some tips for how to put your best face forward on Zoom calls and social media video.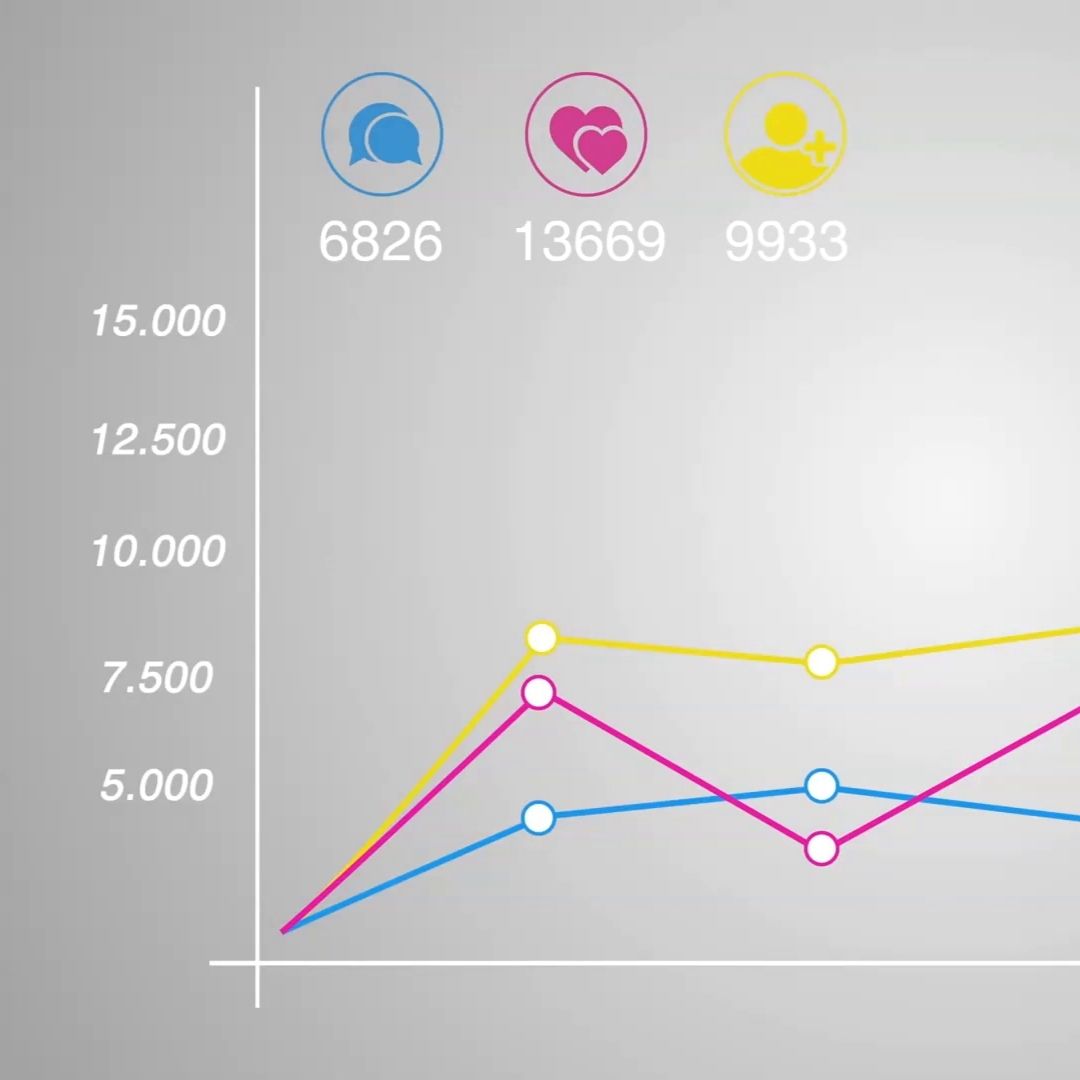 How to Measure Content Marketing
Storytelling is a key element of engagement strategy, but what makes a good story in the context of business? How to measure your effectiveness.